Low to medium volume manufacturing
YCE is a full-service turnkey PCB solution that can handle everything from prototype to fabrication to assembly. We have been fabricating high quality standard PCB for over ten years and are fully compliant with ISO9001:2008 quality standards. All of our standard PCBs are IPC2 compliant, and we do strict internal quality assurance testing to ensure the board that arrives at your facility is one you know you can rely on.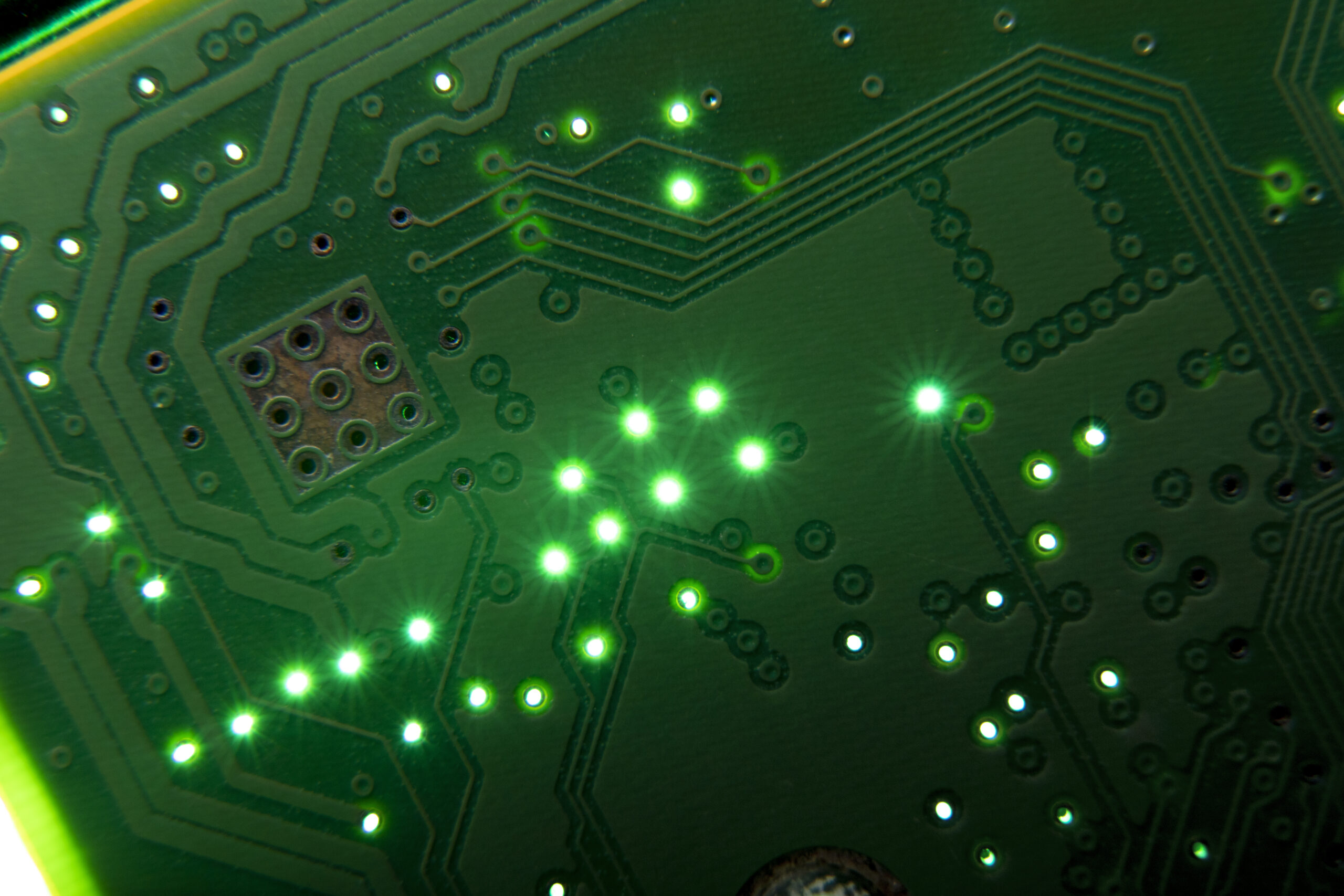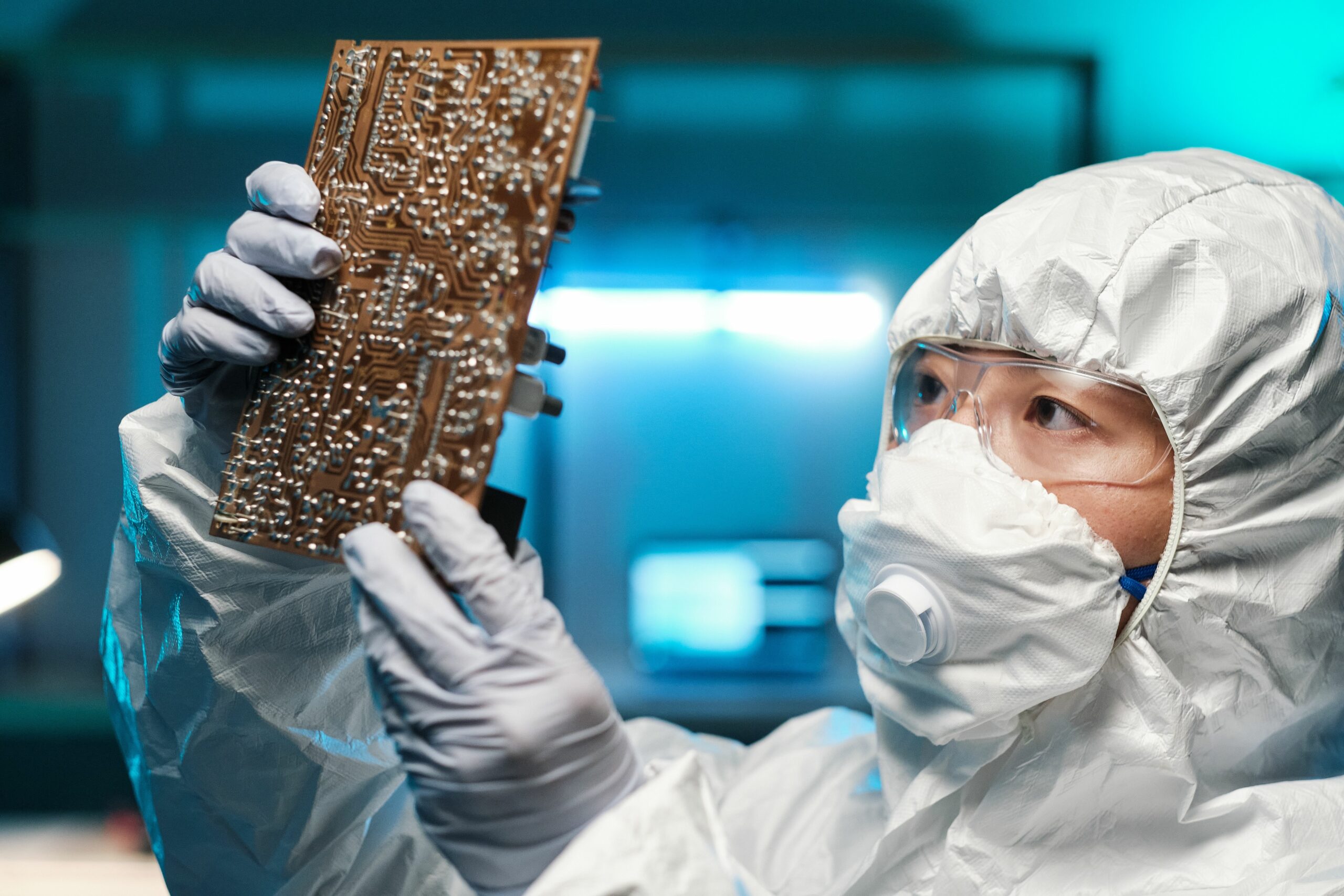 complete assembly solution
Most boards today use a mix of plated through-hole technology (THT) and ultra-fine pitch surface-mount technology (SMT). Through-hole mounting involves placing components into drilled holes on a bare PCB, whereas components are secured by solder on the surface of the board in the SMT process.
As a specialist PCB Assembly manufacturer, we offer both — enabling us to provide the complete assembly solution you require
A Comprehensive Range Of Purchasing Solutions
From single component supply in one delivery to JIT/Kanban despatch and complete kit supply. Component procurement is a crucial part of PCB assembly. With our highly trained team, we can find and supply you with various PCB components. We inspect each component shipment to ensure premium quality for your order.
When you want to buy a printed circuit board (PCB), you know what will be the cost of failure. It would be a big let-down if your PCB malfunctions or worse, just stop working. This means all the money goes down the drain and equipment along with it!
This can happen due to poor designing of the circuit or bad quality of the PCB. That is why the PCB testing method must be part of the manufacturing process.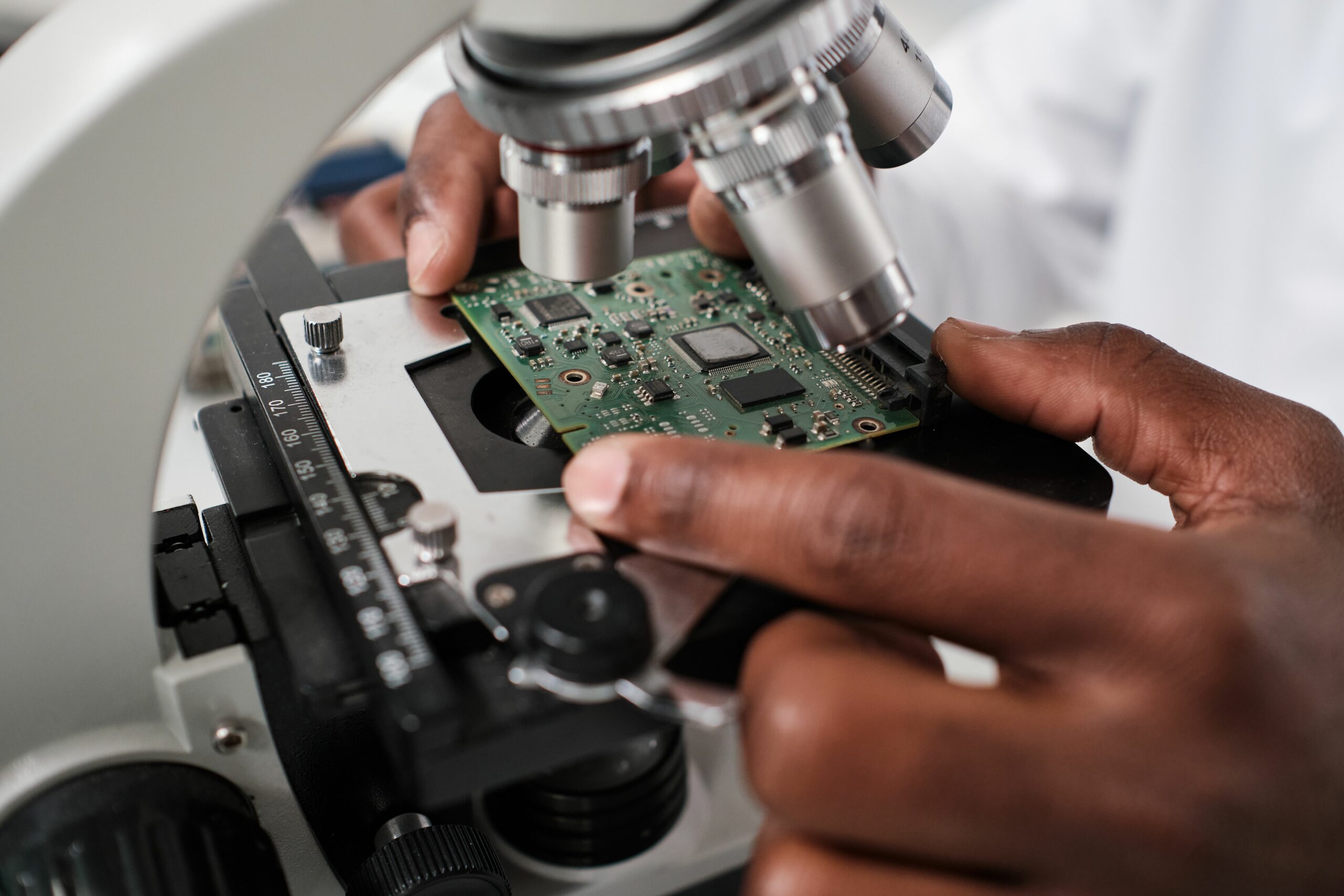 Professional Services
from
a Reliable Taiwan Outsourcing
Providing unique services cater to LVHM (Low-Volume-High-Mixed) requests to realize fine-quality and cost-effective products with absolute on-time delivery.
We're proud of our longstanding relationships with our clients
Anybody can buy machines and build a factory. However, proposing business solutions that solve your problems is what we really focus on.
Let's create something wonderful together