We are an Experienced EMS Provider
YCE has decades of experience in low-to-mid volume, high mix and high complexity electronics outsourcing projects and builds, and combines the strengths of Taiwan leading contract manufacturers.  As your electronic manufacturing services provider, we work with your team to develop the right solution to simplify your complex needs. YCE embodies the proud heritage of our roots and captures our combined value proposition which is to be the technology and manufacturing partner of choice for OEMs requiring a complete suite of end-to-end solutions.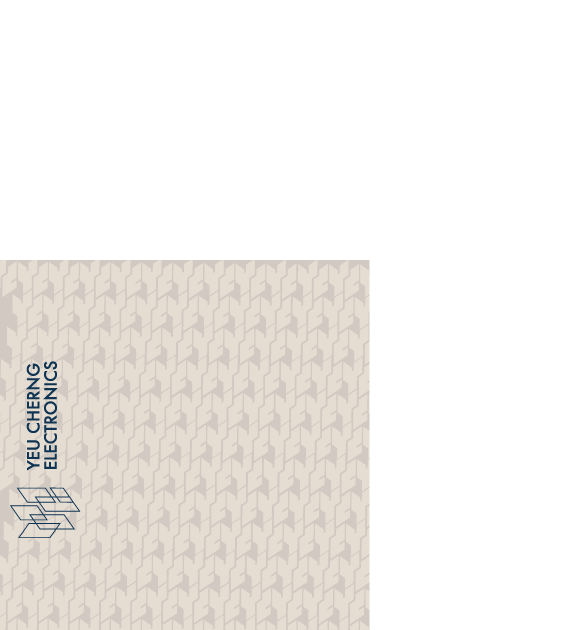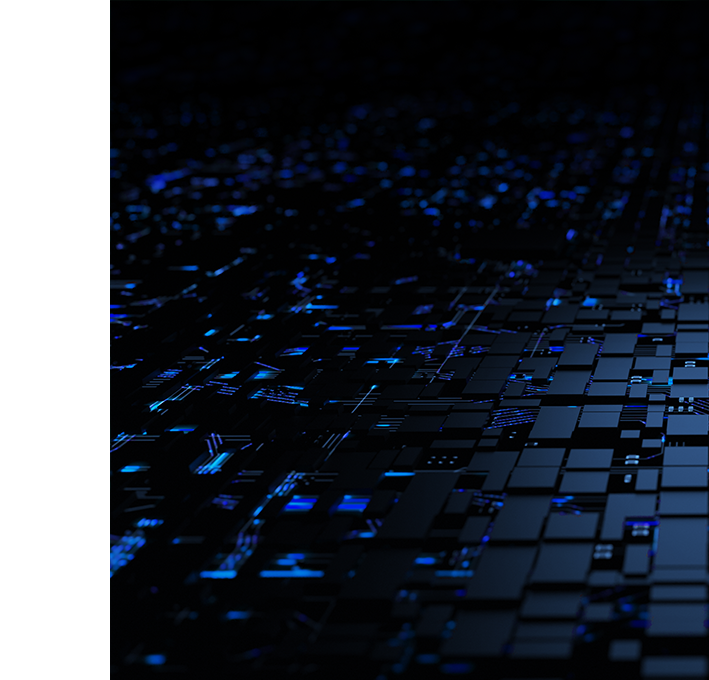 Professional Services in Full and Partial turnkey solution
With over 20 years of manufacturing electronics in Taiwan, we know our business well. We are ISO 9001 and 13485 registered. We adhere to IPC 610 standards. We've got the skills and experience you need for your design. We've got the skills and experience you need for your project.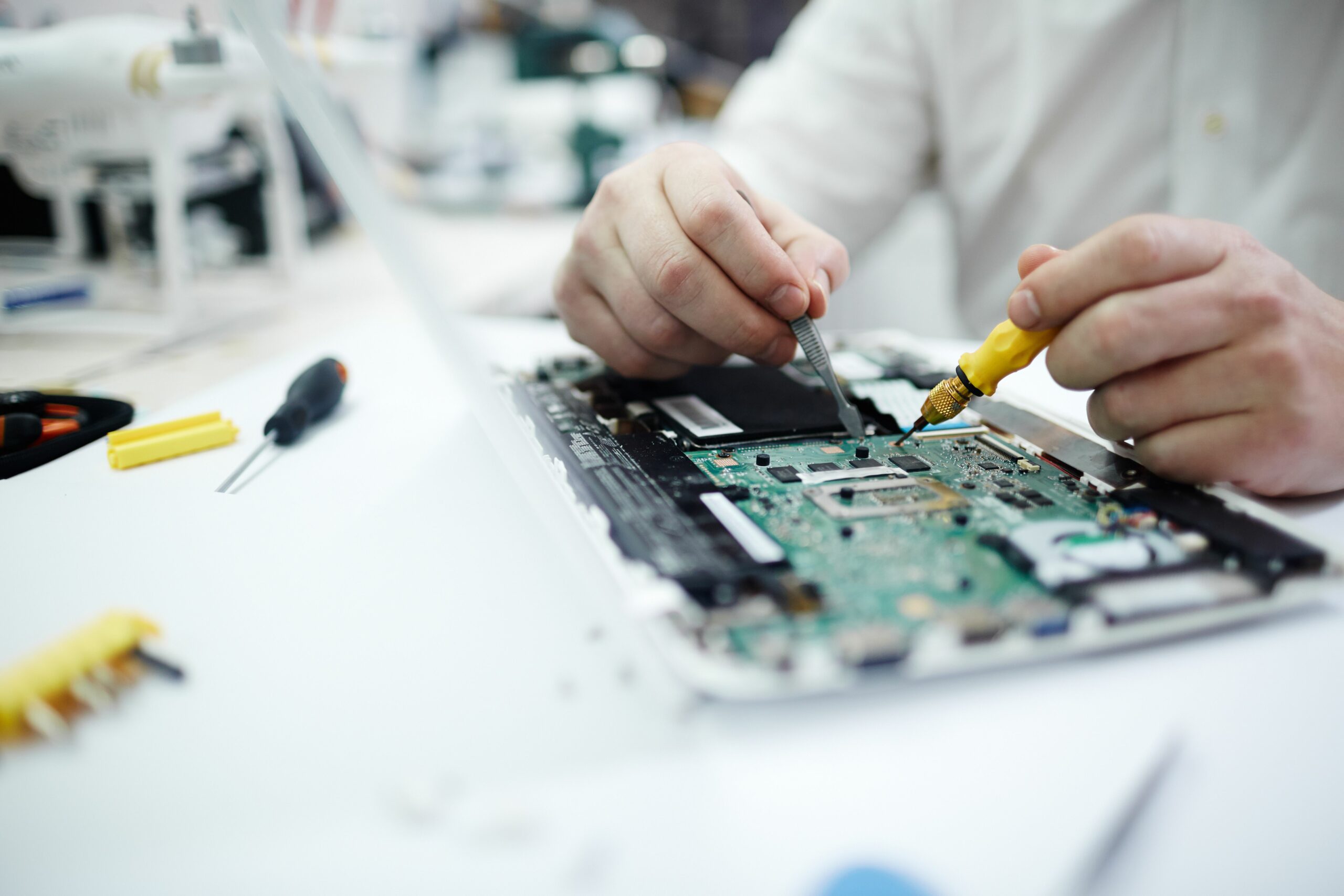 Why you should
choose us ?
We are more than your EMS provider – we are your trusted partner. Working side-by-side with you to achieve the level of quality, reliability, and user expereince that keeps you ahead of your competition
a wide range of industry experience
For years at YCE, we have worked with customers that come from a wide range of industries. We've partnered with startup companies to create their first proof-of-concept boards as well as established industry giants launching new products. No matter what our customer's requirements are, we have successfully helped them all.
To stay up to date with all things EMS and learn what's new in electronic developments and the manufacturing world, have a read through our latest updates.