What are Electronic Manufacturing Services (EMS), how to select a reliable EMS provider?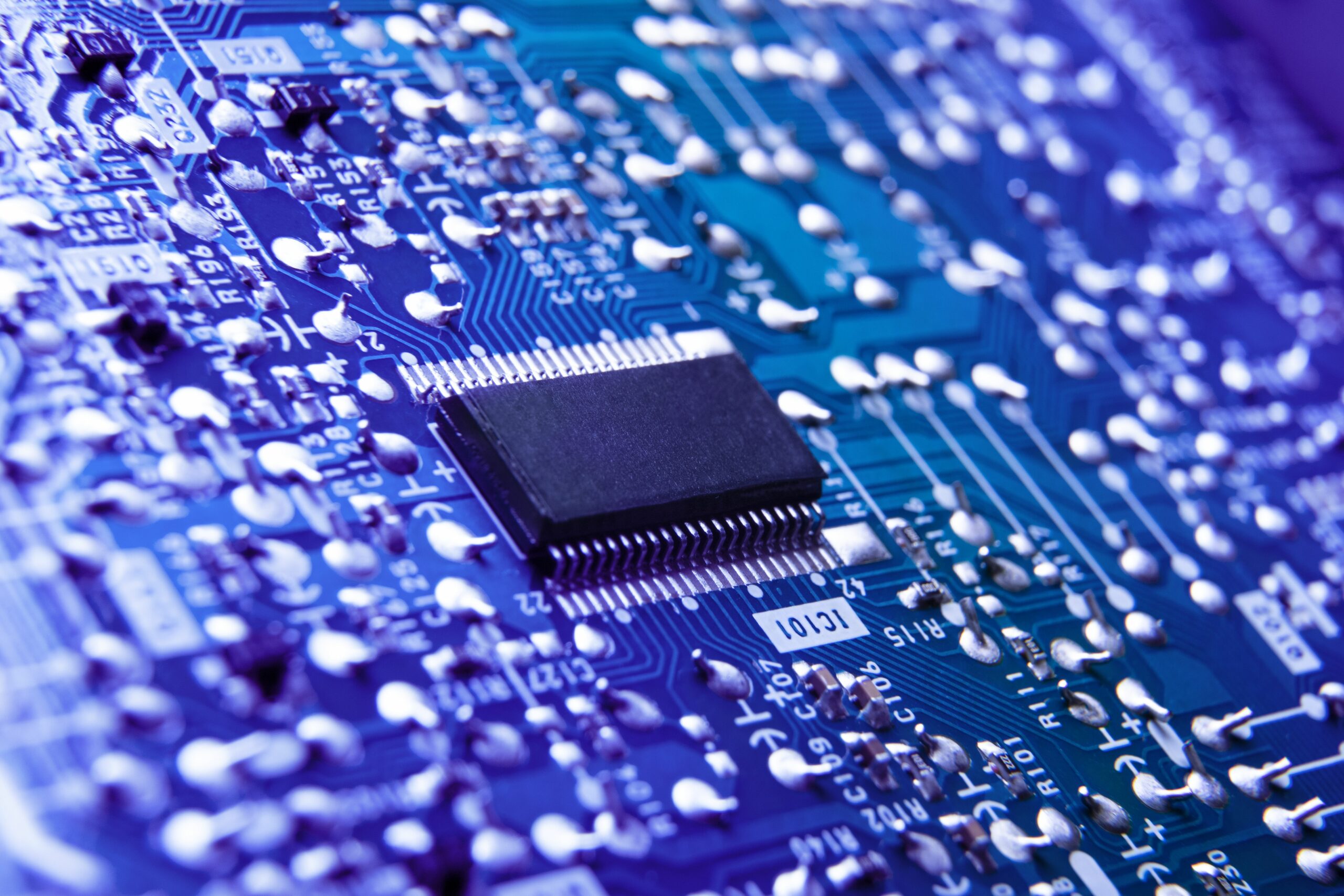 What Is EMS?
Have you heard the term Electronic Manufacturing Services, but don't know what it is?  The term Electronic Manufacturing Services (EMS) describes companies that act as manufacturing service providers for electronic components, assemblies (printed circuit boards, circuit boards), devices and systems up to complex electronic system solutions.  EMS also refers to the services related to the development, manufacture and testing of electronics itself.  In some cases, the term electronic contract manufacturing (ECM) is used synonymously. EMS usually act on behalf of original equipment manufacturers (OEM) and in terms of the type and scope of the services to be performed according to the client's specific specifications (contract manufacturer).
They service a diverse range of industries, manufacturing products for healthcare, consumer electronics, defense, aerospace, energy management, automotive, and other sectors.
Trends In The Electronic Manufacturing Services Industry                 
The electronic manufacturing services industry has seen tremendous growth which can be attributed to several factors that include:
A surge in the demand for automotive electronics attributed to the increased need for safety systems.
Increasing demand for consumer electronics in both developing and developing countries around the world.
Rapid growth in mobile devices technology. By 2020, over 5.4 billion people around the world owned a mobile phone.
EMS Today And Future
Today, there are very many EMS providers across the globe that have been established to need the growing demand for electronics components and outsourced electronics manufacturing services by OEMs.
According to market research, the EMS industry is forecast to be worth $725 billion by 2025 at a compound annual growth rate (CAGR) of 7.5%.  There is a growing demand for innovative technological advancements and innovation that most EMS providers can capitalize on.
However, EMS providers will have to provide more industry expertise and experience to meet the rising demands amidst the challenges of the need for robust product lifecycle management systems, increasing labor costs, global competition, compliance and traceability, and the huge investments required for the infrastructure and support systems to manage complex, and highly controlled markets like aerospace, defense and medical.
With the rising demand, competition among electronic manufacturing service providers has also intensified, but this has also raised global norms in the EMS industry.  The EMS companies are devoted to upgrading their facilities and applying new technologies such as virtual reality, the Internet of Things, and 3D printing to improve their production efficiency and quality.  And they build collaboration with many Original Design Manufacturers and Original Equipment Manufacturers to enhance their EMS performance.
How To Select a Reliable EMS Provider?
With a vast amount of options in the electronics manufacturing service (EMS) industry, it can be challenging to decide which manufacturer is right for you.  You know you want your product to be developed efficiently and successfully, but knowing exactly what to look for to ensure that happens is another matter.  Here are seven things to take into consideration when selecting an EMS partner.
Experience
The more experience a business has with manufacturing electronics, the better.  Established electronic manufacturers are incredibly knowledgeable about the industry and can be relied on to produce quality products.  It is recommended to interview more than one manufacturer, and when you meet, ask your potential partners how much experience they have in electronic manufacturing.  From there, you can determine which companies have worked on projects similar to yours.
Design Proficiency
Your outsource partner should be able to meet you where you are in the design process, whether that means making initial outlines or amending your most recent prototype.  A great electronic manufacturer will be ready and able to streamline your design process, making your partnership as constructive as possible.
Technologically Advanced
An EMS partner that uses the latest technology will give you a competitive edge.  Don't hesitate to ask your potential electronic manufacturing service what kind of technology and equipment they work with.  If you're aiming for high-volume production, it's especially important to look for a partner who's invested in surface mount technology (SMT).
Regulatory Compliance
It's crucial that electronic manufacturing services are in line with regulatory compliance.  Adhering to the industry's laws, regulations, guidelines, and specifications will affect every stage of the manufacturing process, as well as your final product.  A valuable outsourcing partner will also be willing to abide by your individual guidelines for production.
Make Good On Quality Assurance And Quality Control
Your electronic manufacturer should exercise both quality assurance and quality control.  While QA is process-oriented, QC is product-oriented.  An EMS business that has a solid track record of delivering both quality assurance and quality control will have faster turnaround times and a durable production procedure.
A Supply Chain Management System
For manufacturing to run smoothly, your EMS partner needs a supply chain management system in place. Without one, you and your electronic manufacturing service company run the risk of wasting time tracking down various components for your product.  Ask your prospective EMS partners what kind of software they use to manage supply chains and to gauge their general knowledge about global manufacturing.
Incorporates Product Testing
A quality EMS partner understands their work isn't complete when production is over.  Testing is needed for every component of the product so you can rule out any defects or deficiencies without wasting a great deal of time and money.
Protecting your Intellectual Property
When looking for a company that offers EMS, make sure to find out how they will protect your property.  The company is an integral part of your products, and it is in your interest to make sure that they dedicate themselves to protecting your valuable data.  Protection of Intellectual Property Rights (IPR) in China is a big concern for many Western companies, and rightly so.
Just under one-third of CFOs of North America-based companies on the CNBC Global CFO Council say Chinese firms have stolen from them at some point during the past decade.
Source: https://www.cnbc.com/2019/02/28/1-in-5-companies-say-china-stole-their-ip-within-the-last-year-cnbc.html
The Top 10 Electronics Manufacturers in 2020
Hon Hai (Taiwan)
Pegatron (Taiwan)
Quanta (Taiwan)
Compal (Taiwan)
Wistron (Taiwan)
Jabil (US)
Flex (US)
Inventec (Taiwan)
BYD Elec (China)
USI Global (China)
Source: https://www.digitimes.com/news/a20210816VL202.html
In fact, 75% of the global EMS market is held by Taiwanese companies, and out of the top 6 EMS providers in the world are based in Taiwan.  Taiwan also has a significant advantage over China in regard to IP.  Taiwan established an Intellectual Property Court in 2008; China has yet to address IP security concerns.
The ideal EMS provider help turn your product idea into a high-quality, cost-effective, and market-ready reality. However, it is important to find out how they will protect your property.